GOODBYE & THANK YOU
Silks Brasserie has permanently closed, and I have now retired. The old phone 02 4784 2534 is now disconnected, please use 0417 265 053 and leave a message.

My staff and I have been privileged to occupy a special place in many lives and for that experience we are extremely grateful. Many of our guests have become close friends and all will be sorely missed, more than they know. We leave with many happy memories.

Best wishes to all,
Stewart Robinson

GIFT CARDS & VOUCHERS
Unexpired gift cards/vouchers will be refunded. Please email me at enquiries@silksdining.com.au, quoting your voucher identifier number and your bank account details or PayID. Please phone me on 0417 265 053 for further information if necessary.
Posted: Mon 24 Jul 2023 at 7:33pm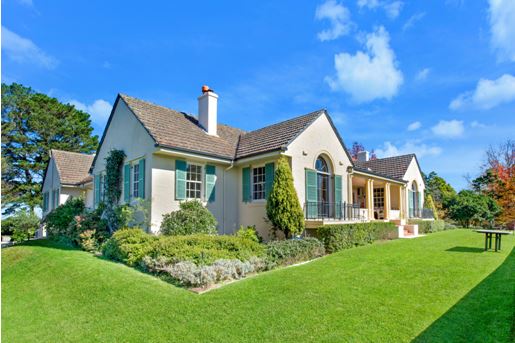 Visit Silvermere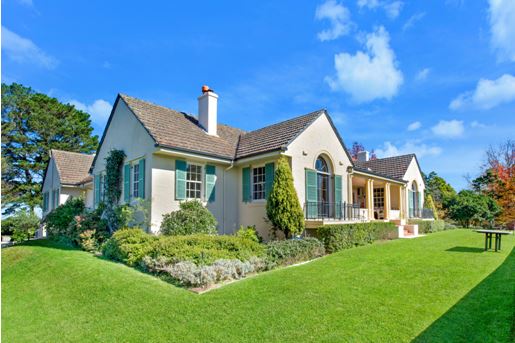 Welcome to Silk's
Silk's Brasserie continues to set the standard for warm Blue Mountains hospitality, as we have since 1994.
Please join us at our beautiful new home
SILVERMERE
1 LAKE STREET, WENTWORTH FALLS
(Parking in Lake Street)
Just 7 minutes from Leura village
Same warm welcome and friendly faces, same wonderful food and attentive service, in a stunning new location with a view that goes on forever…
Everything you've always loved about Silk's but now with so much more.