TEMPORARILY CLOSED
Silk's Brasserie is temporarily closed as required by the Greater Sydney lockdown, which has now been extended until at least the middle of October. We do not offer take away.
As soon as we're allowed we will resume normal trade, hopefully from Fri 22 Oct. Please see MENUS for details, days of trade and sitting times.

**All guests are requested to provide proof of vaccination ON ARRIVAL (or proof of medical exemption status). Silk's has a mandatory vaccination policy for all guests and staff. Until December, proof of first vaccinations will be sufficient.**

We look forward to seeing all our friends, both returning and new, and to showing you our beautiful home and gardens... and a view that goes on forever!
Posted: Wed 22 Sep 2021 at 2:40pm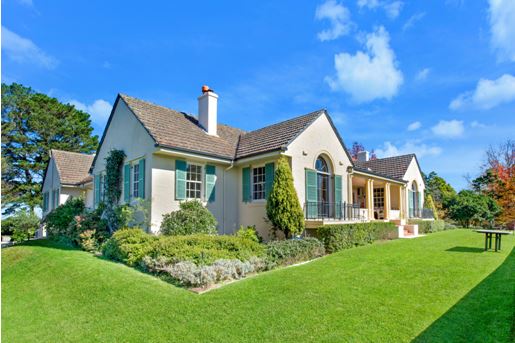 Visit Silvermere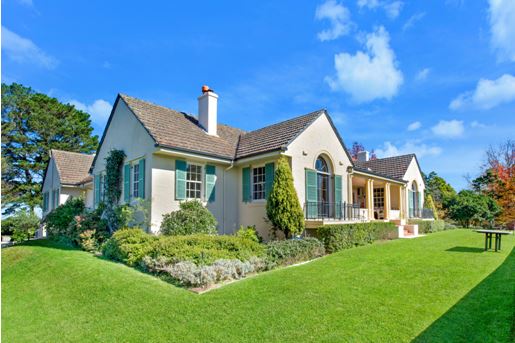 Welcome to Silk's
Silk's Brasserie continues to set the standard for warm Blue Mountains hospitality, as we have since 1994.
Please join us at our beautiful new home
SILVERMERE
1 LAKE STREET, WENTWORTH FALLS
(Parking in Lake Street)
Just 7 minutes from Leura village
Same warm welcome and friendly faces, same wonderful food and attentive service… in a stunning new location. Join us on the verandah of this gracious 1923 home for a pre-dinner drink overlooking the beautiful private garden and a view that goes on forever…
Everything you've always loved about Silk's but now with so much more.