WELCOME TO SILK'S
We are open for lunch and dinner on Fridays, Saturdays and Sundays; bookings are essential at all times.
Online bookings for up to 6 guests receive immediate confirmation, larger bookings should be made by phone or email please.

***NEW SPRING MENUS START THIS FRIDAY 19 AUGUST***

We do not ask to see your proof of vaccination. We appreciate the support of our wonderful guests in these challenging times - we are all doing our best to look after each other.
Posted: Wed 17 Aug 2022 at 2:19pm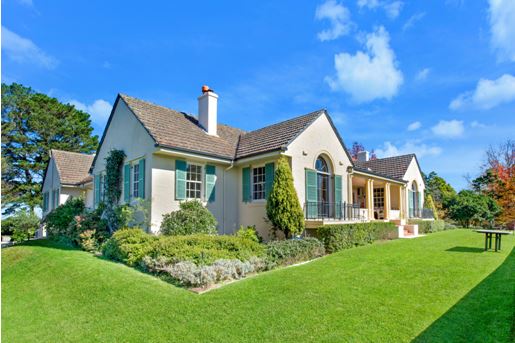 Visit Silvermere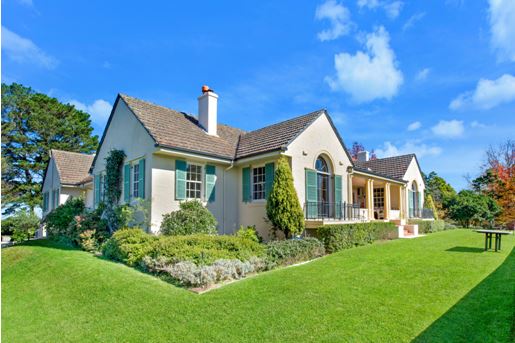 Welcome to Silk's
Silk's Brasserie continues to set the standard for warm Blue Mountains hospitality, as we have since 1994.
Please join us at our beautiful new home
SILVERMERE
1 LAKE STREET, WENTWORTH FALLS
(Parking in Lake Street)
Just 7 minutes from Leura village
Same warm welcome and friendly faces, same wonderful food and attentive service, in a stunning new location with a view that goes on forever…
Everything you've always loved about Silk's but now with so much more.