WELCOME TO SILK'S
Silk's is OPEN on Fridays, Saturdays and Sundays; serving lunch and dinner each day. We have 12pm or 2.15pm lunch sittings, and 6pm or 8.15pm dinner sittings.
Enquiries for future bookings may be made using the online form on this website.
Covid-19 restrictions and limits still apply in NSW, please see our Menus page for more details.
We look forward to seeing all our friends, both returning and new, and to showing you our beautiful new home and gardens... and a view that goes on forever!
Posted: Wed 10 Feb 2021 at 7:22pm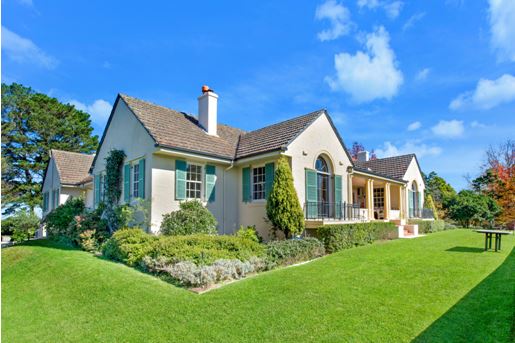 Visit Silvermere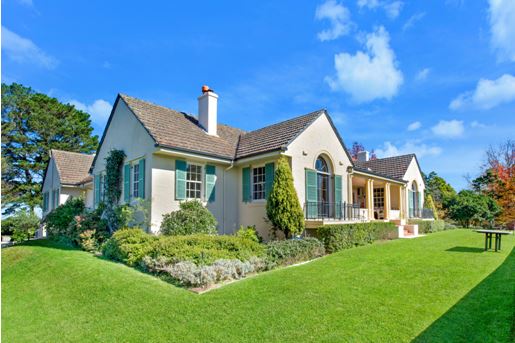 Welcome to Silk's
Silk's Brasserie continues to set the standard for warm Blue Mountains hospitality, as we have since 1994.
Please join us at our beautiful new home
SILVERMERE
1 LAKE STREET, WENTWORTH FALLS
(Parking in Lake Street)
Just 7 minutes from Leura village
Same warm welcome and friendly faces, same wonderful food and attentive service… in a stunning new location. Join us on the verandah of this gracious 1923 home for a pre-dinner drink overlooking the beautiful private garden and a view that goes on forever…
Everything you've always loved about Silk's but now with so much more.